School strips children of their curiosity and love for asking questions. Yet, the best ideas start by asking questions and challenging assumptions about our world. We sought to create a curiosity-driven environment. To help create an asking culture in our community, we designed YLAsk, a monthly initiative where YoungLeaders members probe an article with the help of Ph.D students or Product Managers and ask anything on their mind to established entrepreneurs.
The initiative ran on a monthly basis from February to July 2018. Guests welcomed: Roula Zaarour, Mikulas Arendas, Chima Ubani, Yoshua Bengio, Hugo Larochelle, Sylvia Earle, Stephan Ouaknine, Elizabeth Yin.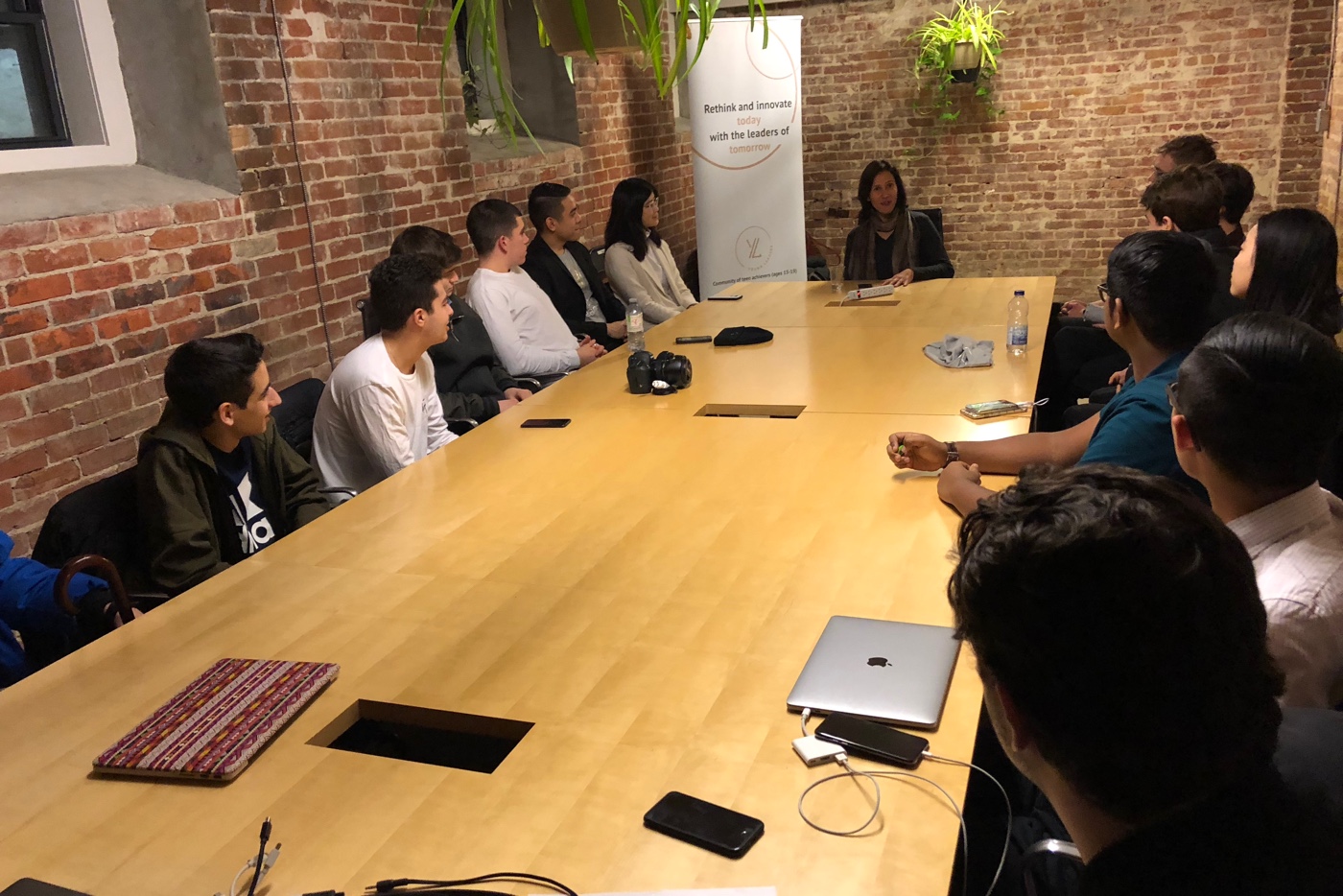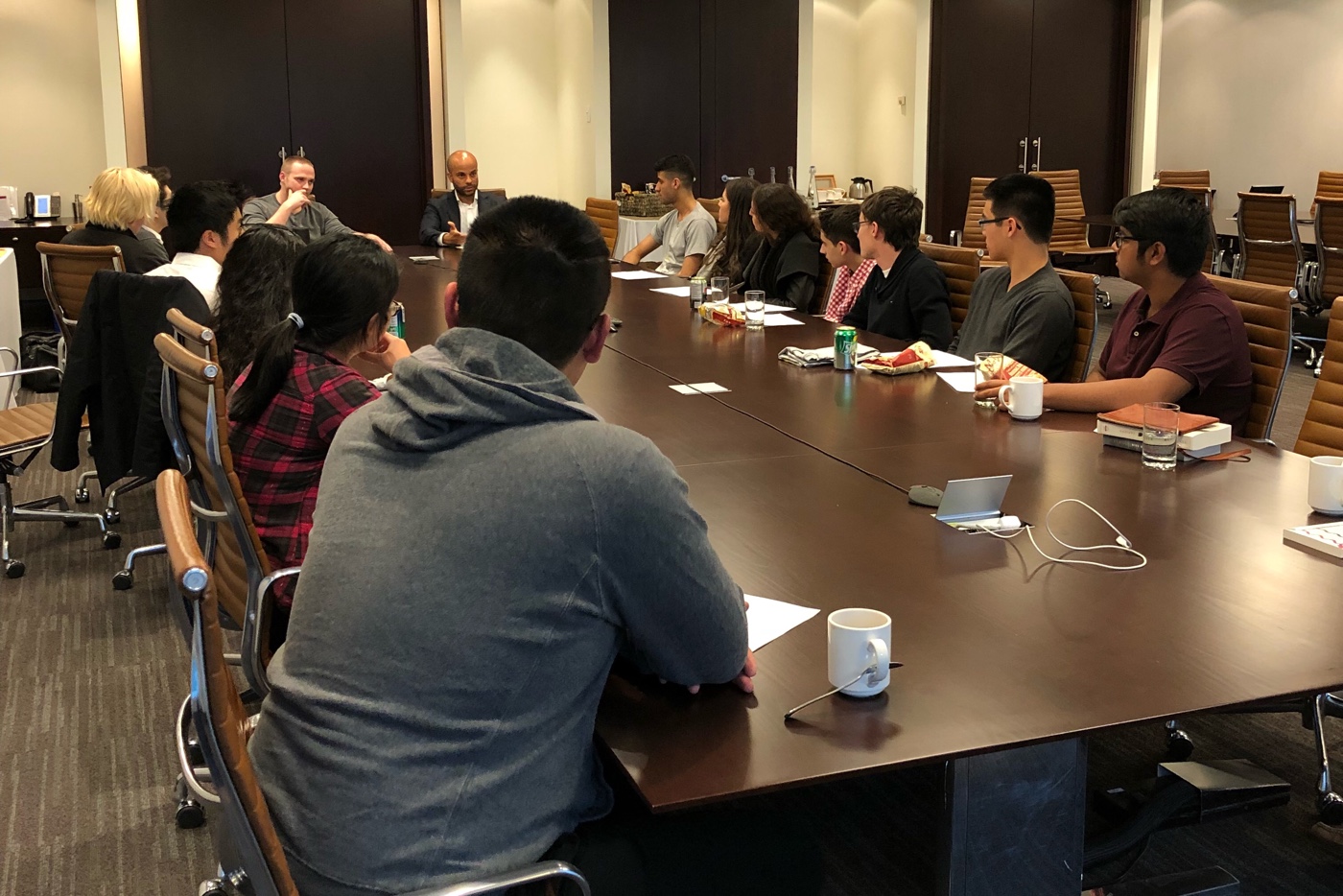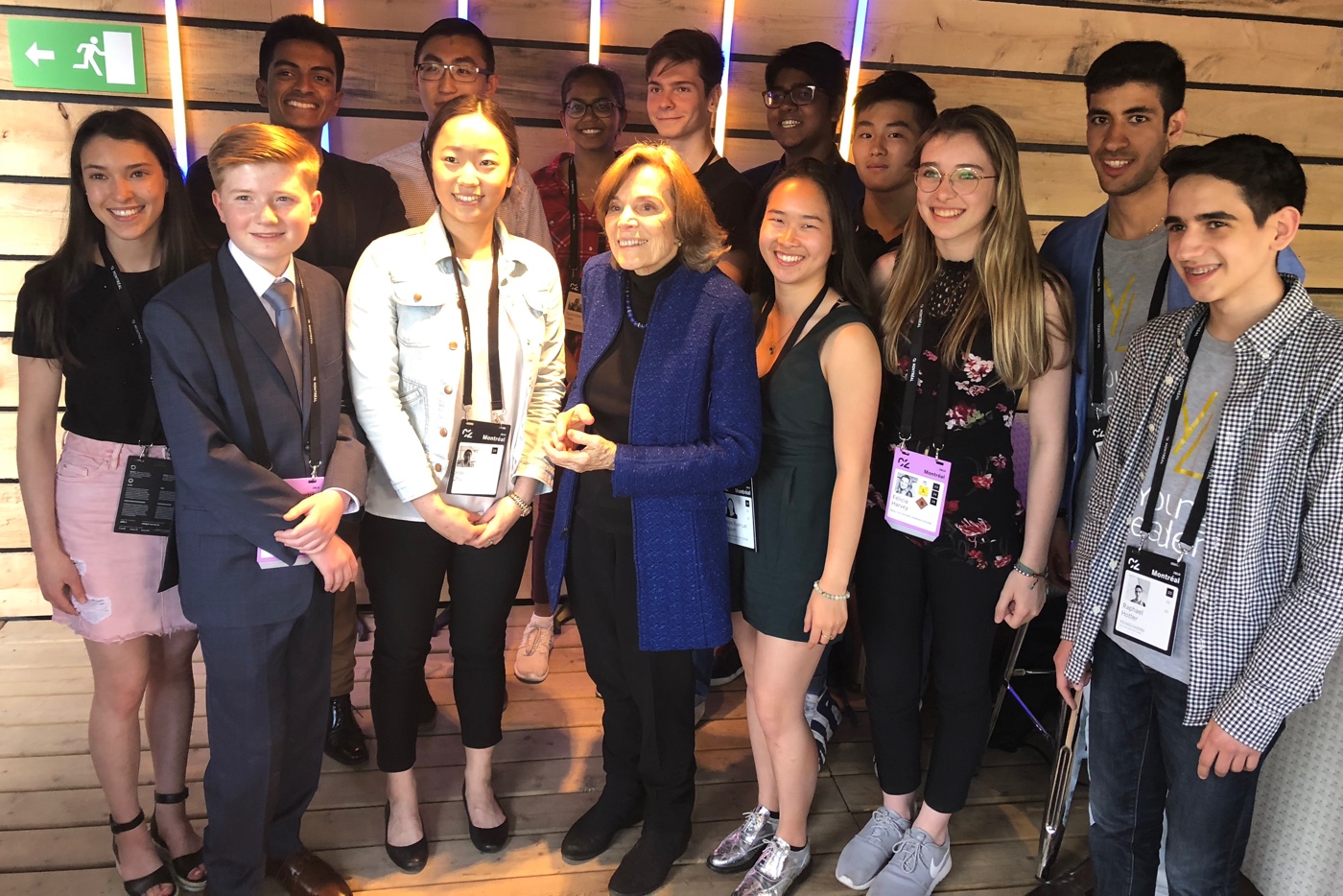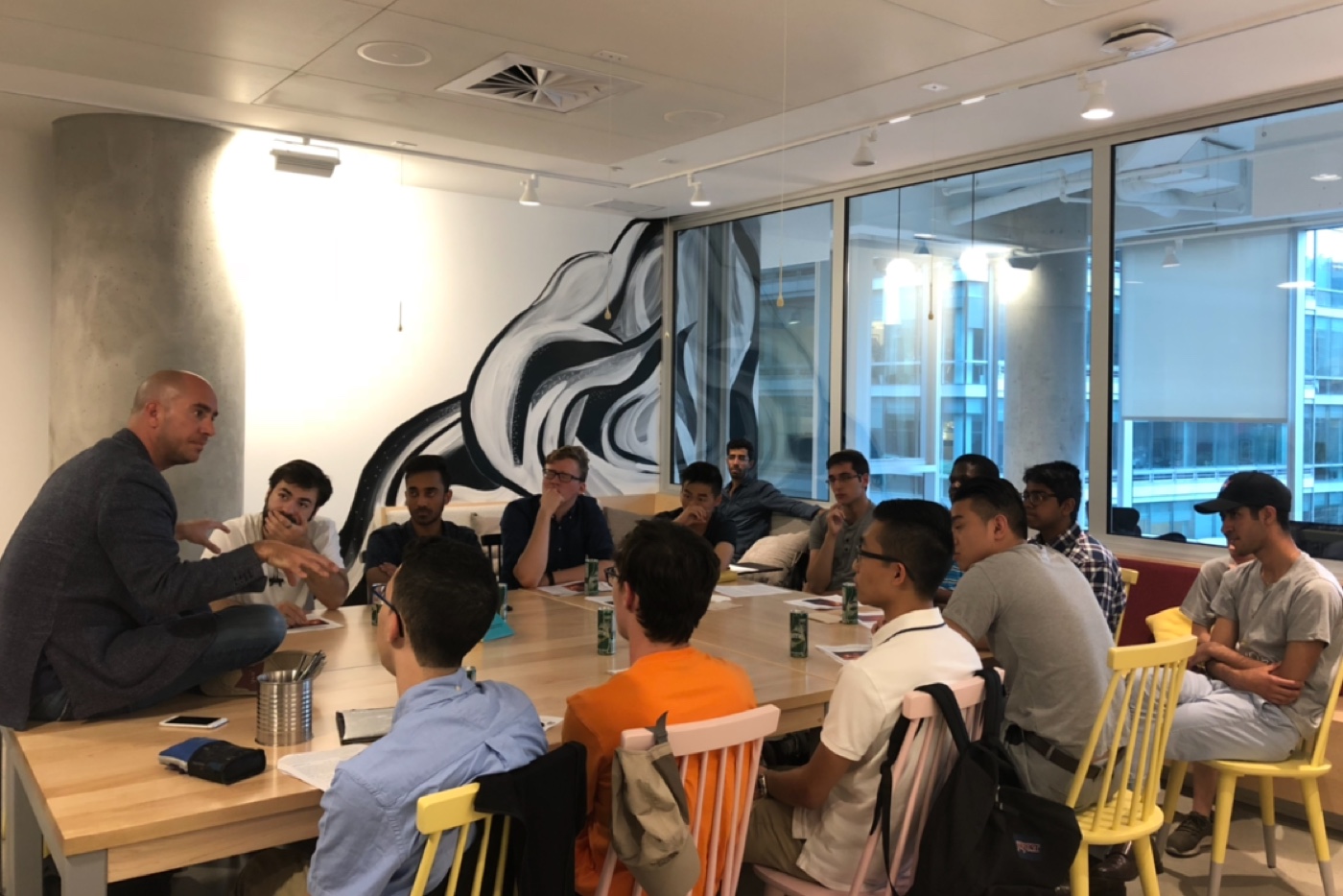 What happens with projects after hackathons, science fairs, or other competitions? Often nothing. Projects die.
YLBuild is a 12-week program to turn crazy projects into products serving real people.